Reconfigurable Motion Generators
Planar Reconfigurable Motion Generator
Advisor: Dr. Pierre Larochelle

Team: Venkataramanujam, Mills, Standfest, Hottner
Reconfigurable Motion Generator (U.S. Patent #10302181, 5/28/2019). This work presents the concept of a new class of mechanical devices for multi-phase motion generation tasks. Reconfigurable Motion Generators are a new class of mechanical devices that are designed for a specific part family and their associated motion generation tasks. The research endeavors to realize a novel concept for Reconfigurable Motion Generators (RMGs) for multiphase planar motion generation. Reconfigurable Motion Generators are capable of configuration changes according to variations in the motion generation requirements. Thus, Reconfigurable Motion Generators bridge the gap between the relative high flexibility and high cost of totally flexible devices (e.g. industrial robots) and the low flexibility and low cost of fully dedicated devices (e.g. cams & linkages). Reconfigurable Motion Generators may be deployed in various automated manufacturing environments involving multi-phase motion generation tasks. The development, manufacturing, and testing of a prototype and the control system for a planar Reconfigurable Motion Generator were carried out as a part of this research.
A planar RMG prototype has been manufactured and tested. The prototype RMG demonstrates the proposed methodologies for generation of multi-phase motions using brakes at the passive R joints. Given the simplicity of structure and control of the proposed RMG, it has potential applications in repetitive multi-phase motions having only a slight change. RMGs have the potential to replace the current complex and expensive serial chain robots and offer a less expensive and robust design that can be used in pick-and-place operations in industry.
A prototype planar RMG has been designed, fabricated, and tested in order to validate the concept. The CAD model and the physical prototype are shown below. The design and kinematic analyses were carried out in PTC Creo Parametric. The architecture of the control system for the prototype RMG consists of MATLAB, running on a standard PC. Using MATLAB's serial communication capabilities, the PC communicates bi-directionally to a servomotor that actuates the RMG. In addition, another MATLAB serial interface is used to communicate in one direction from MATLAB to an Arduino Leonardo microcontroller that interfaces with brakes on the RMG.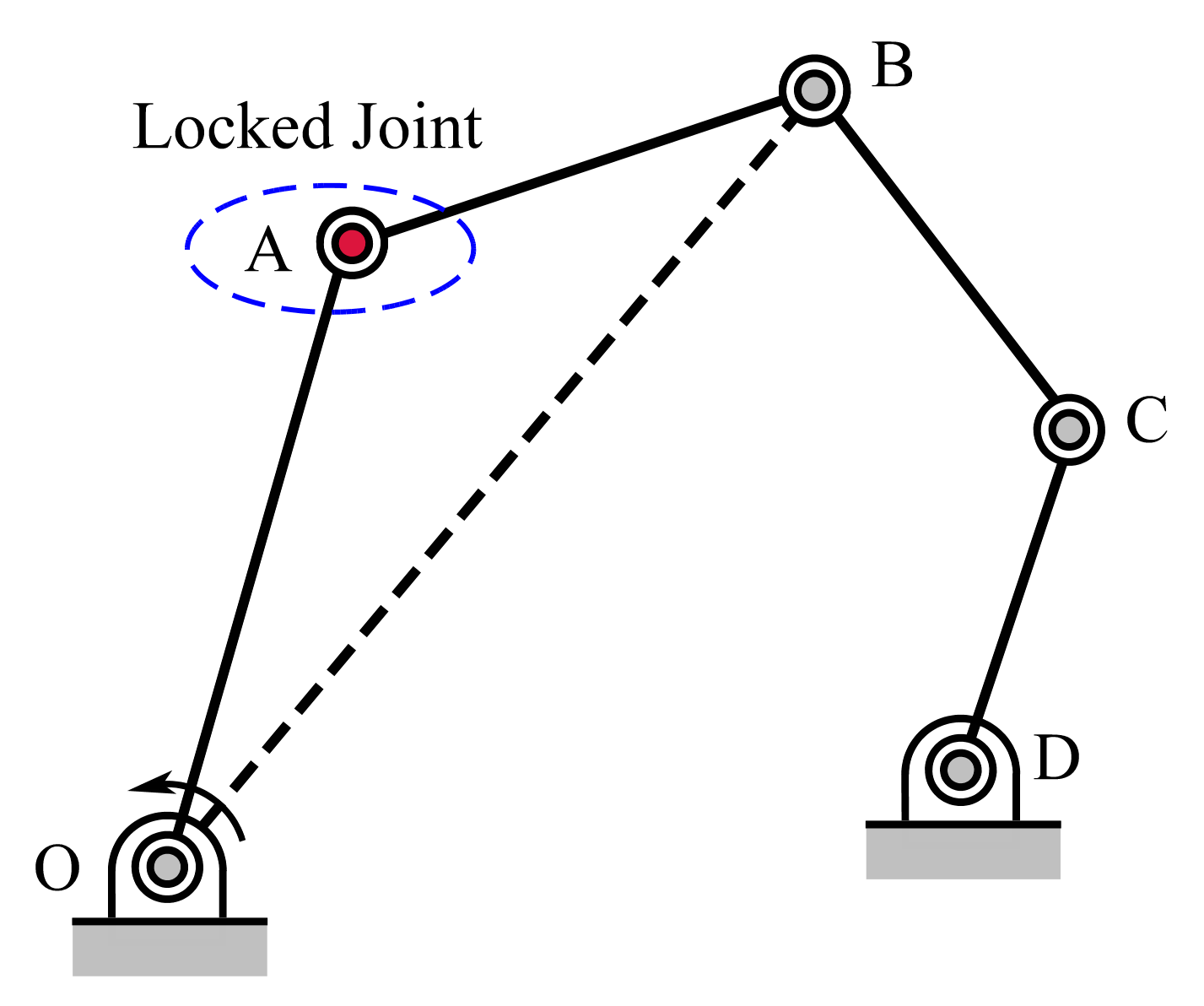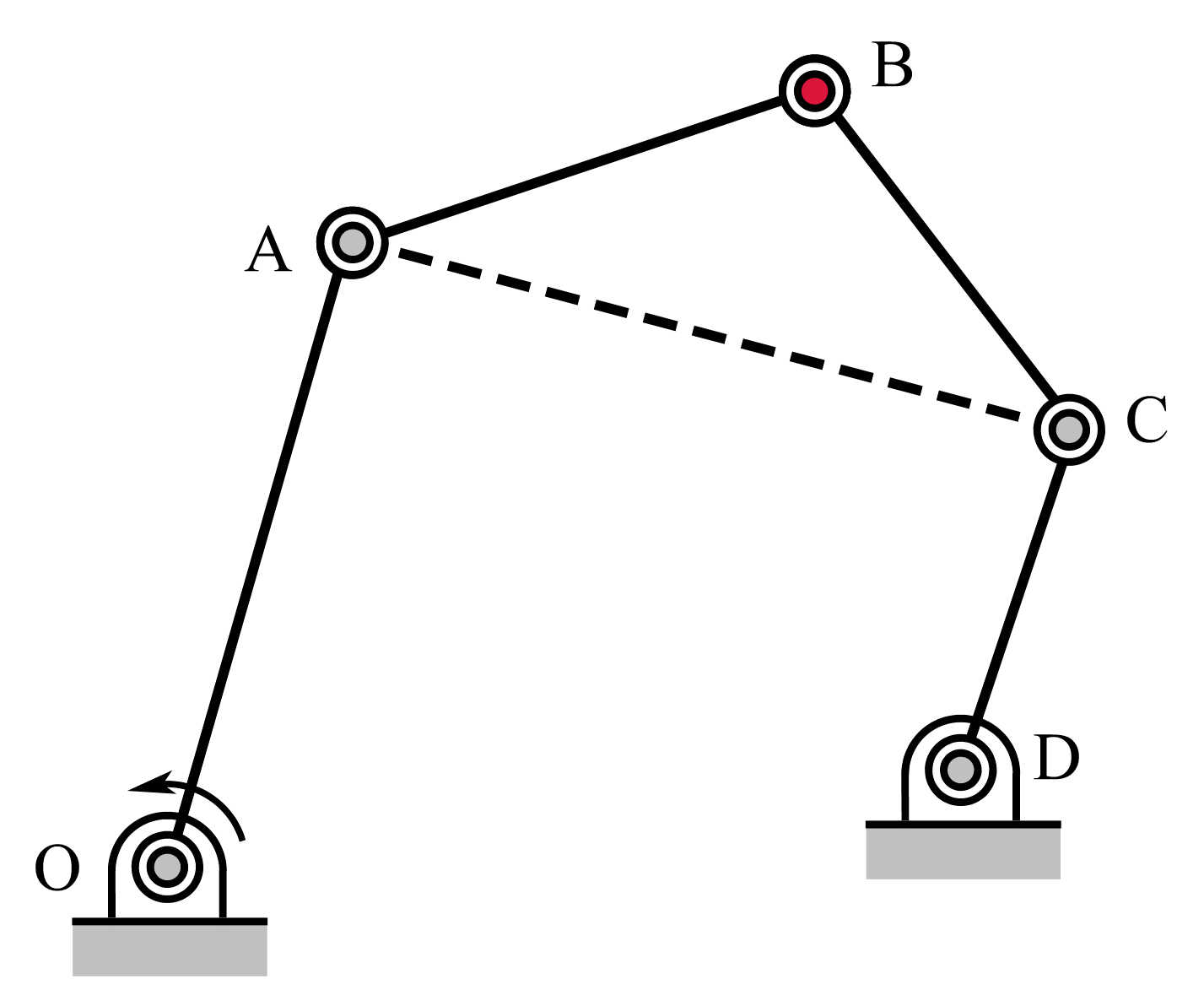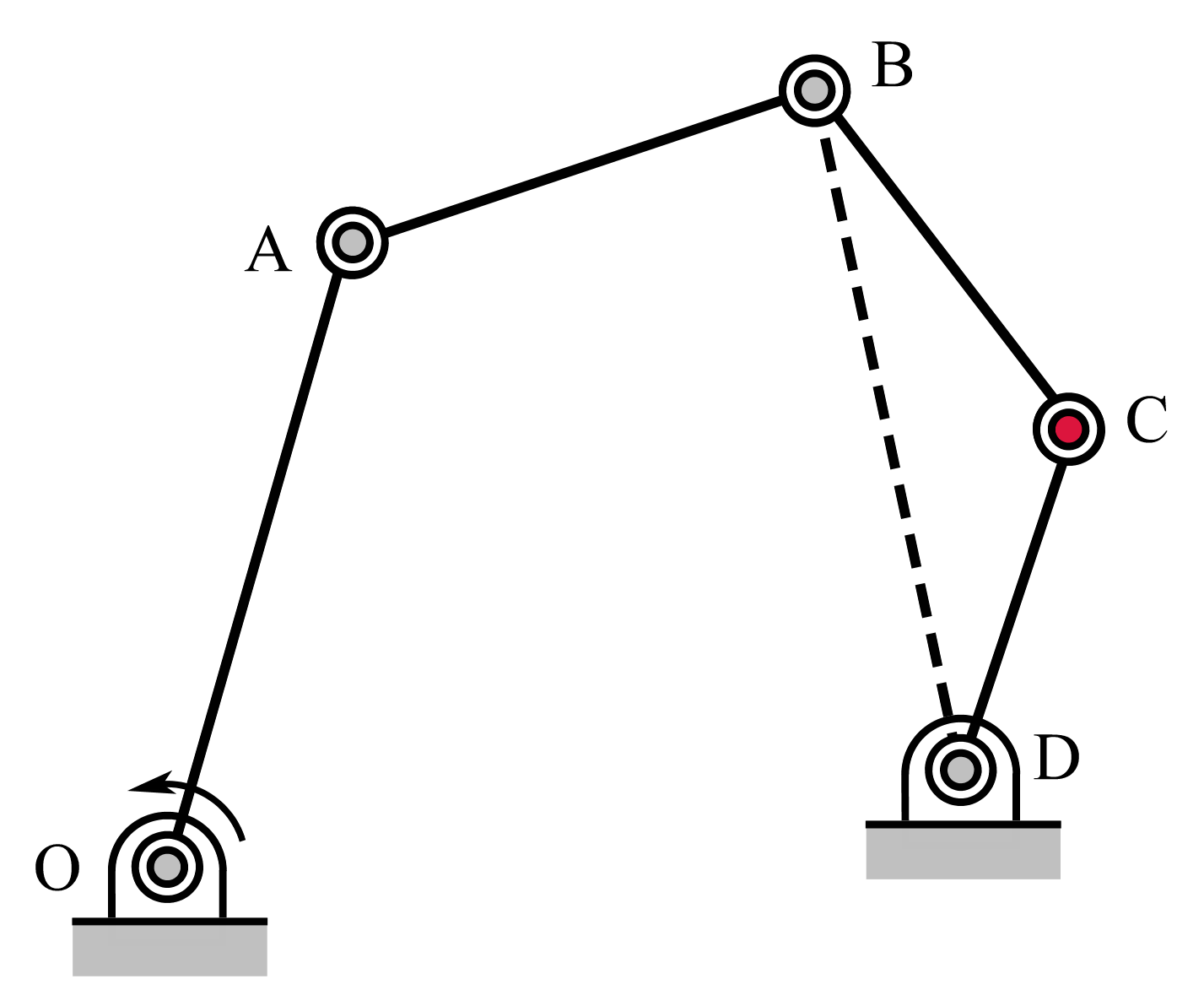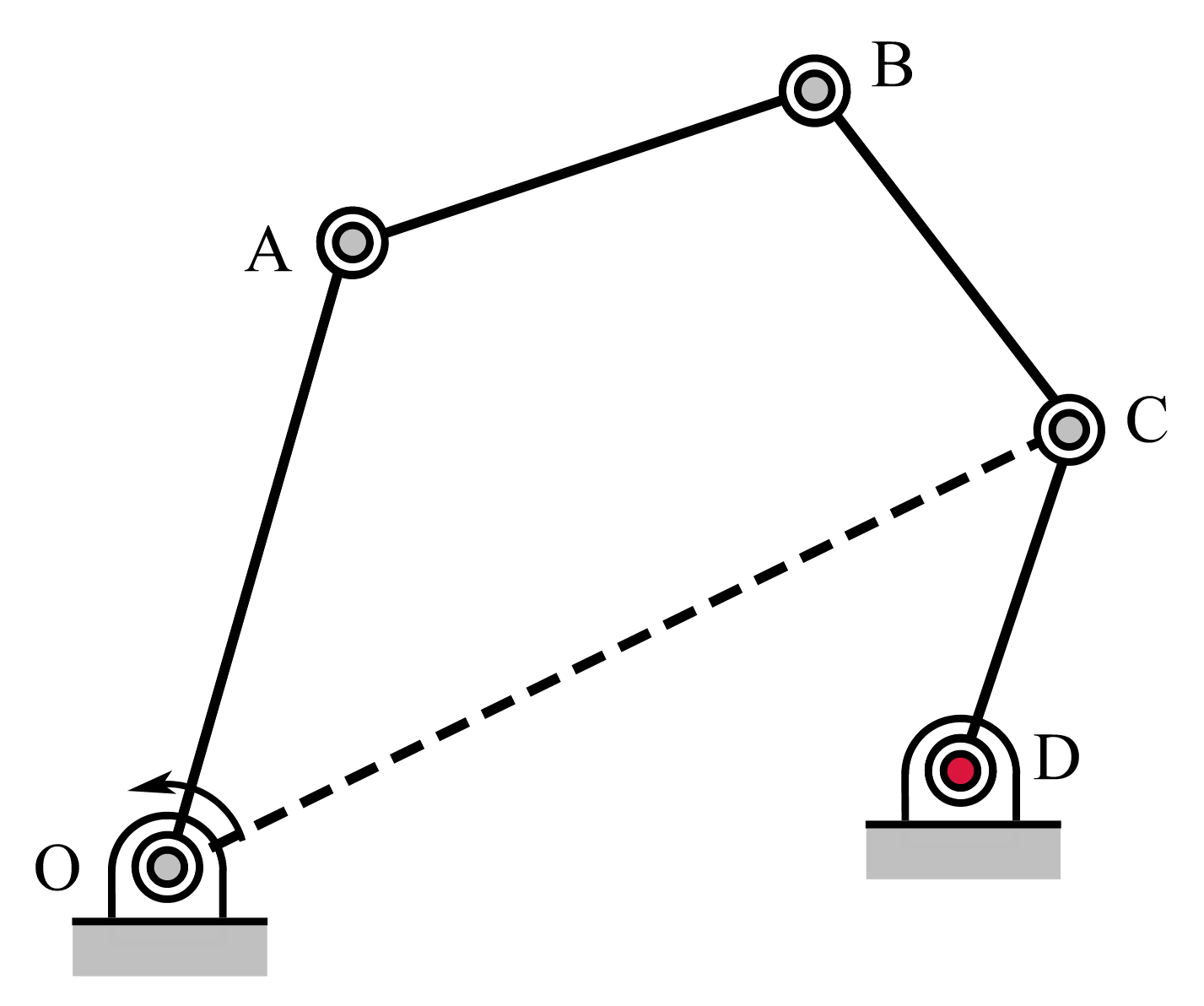 Planar Reconfigurable Motion Generator - Switching Configurations


Planar Reconfigurable Motion Generator - Switching States